Never miss a thing.
Introducing the first vehicle utility application in Egypt and the Middle East.
* Available on iPhone, iPad and all Android devices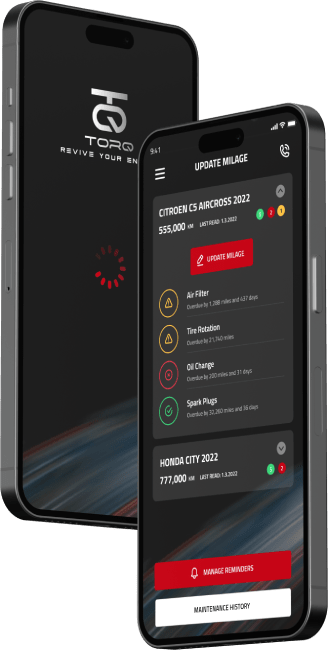 Simple & Beautiful Interface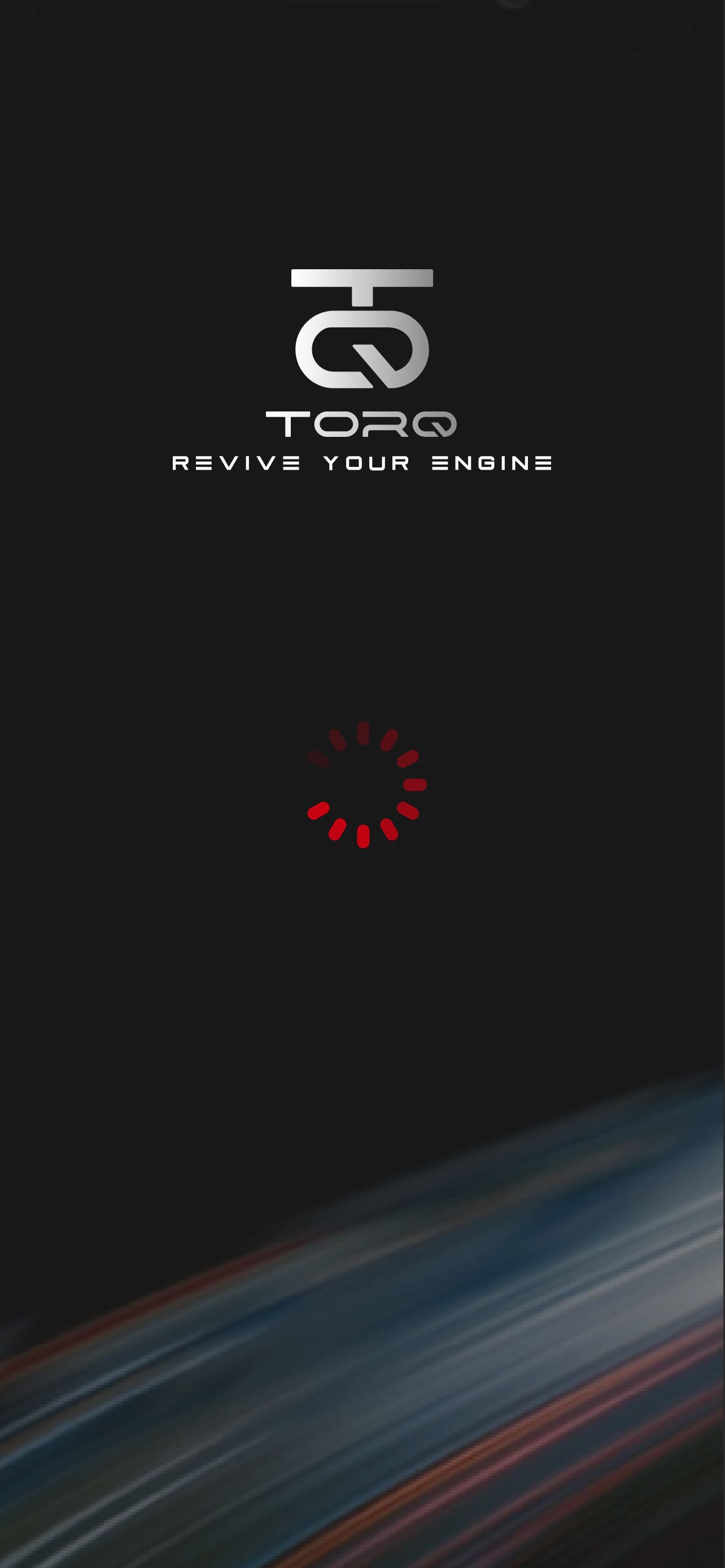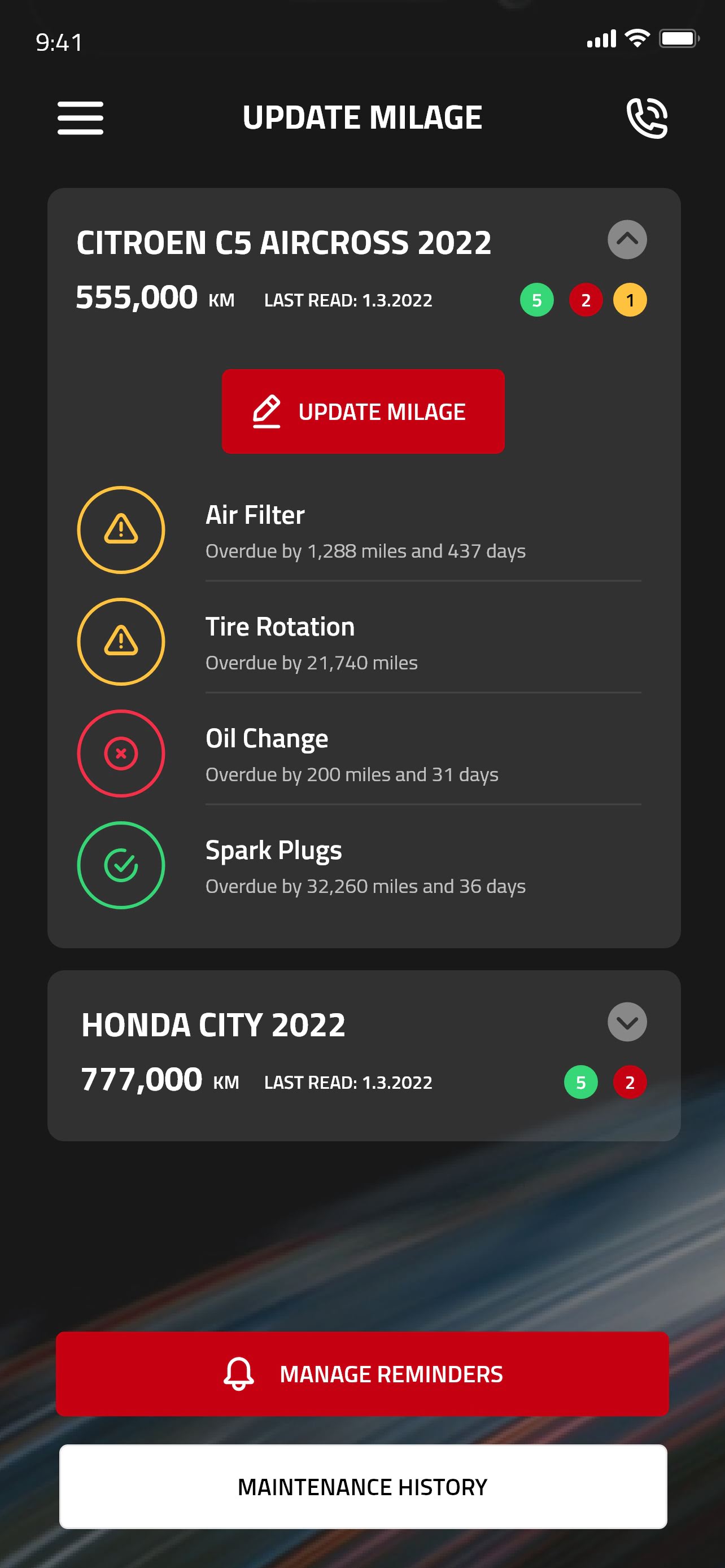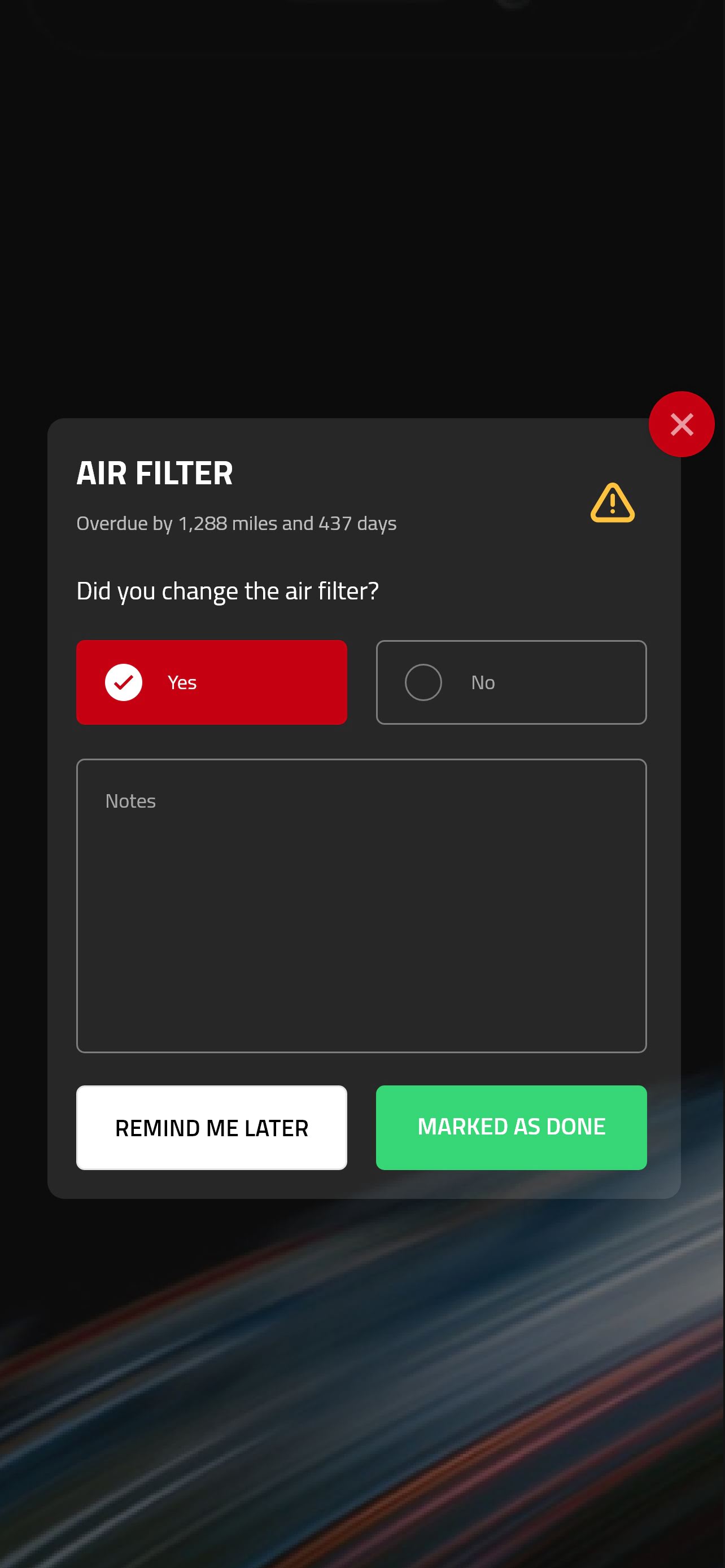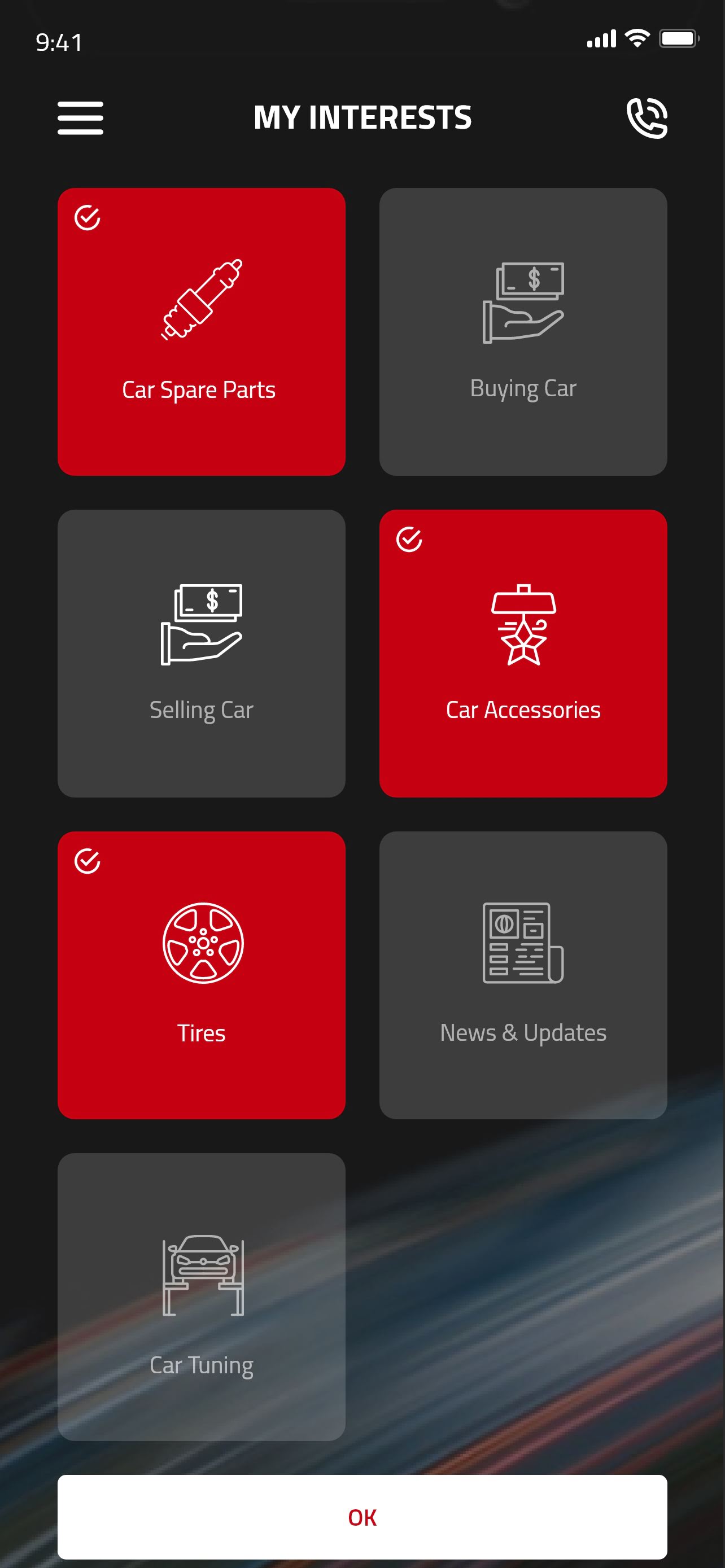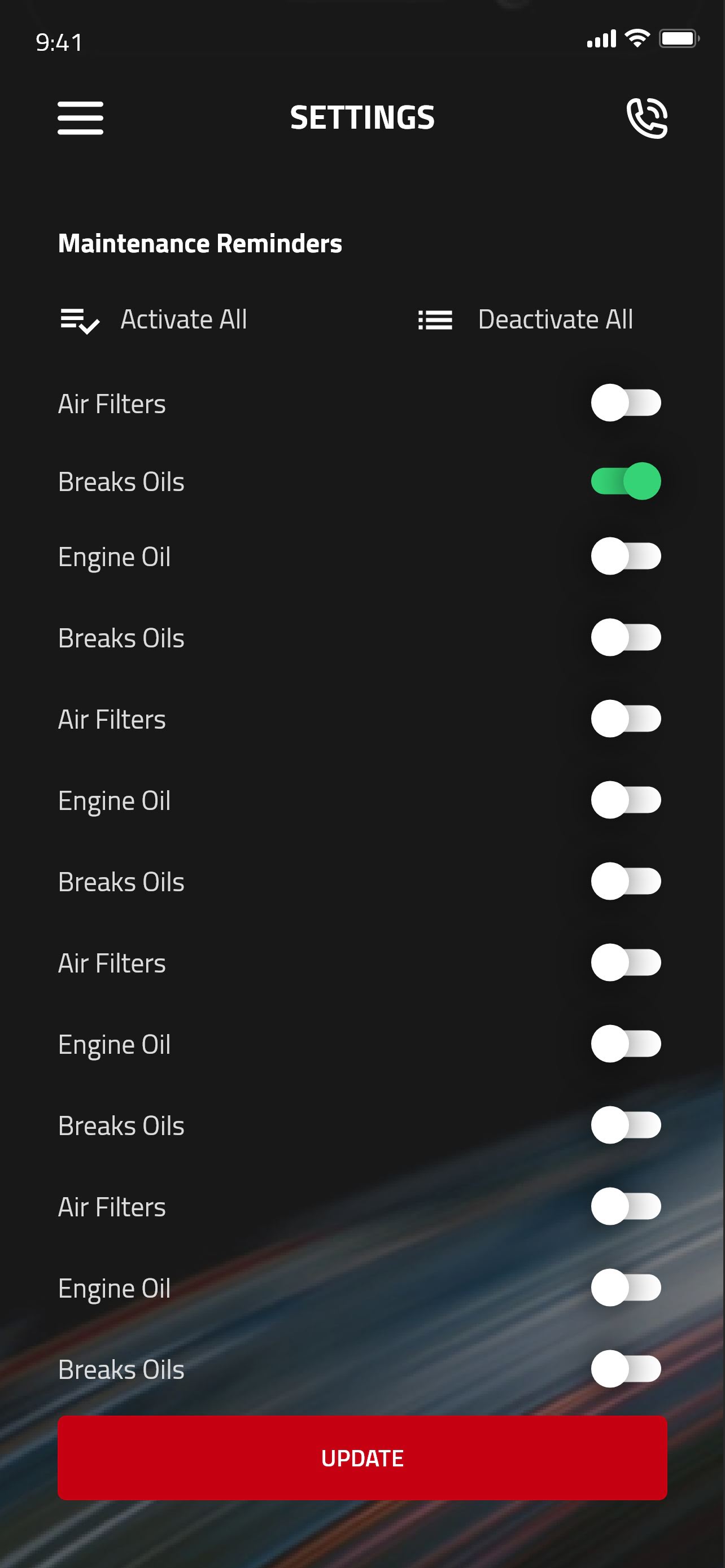 Why choose us?
Customers trust us
Customers trust us because we consistently deliver exceptional products and services that exceed their expectations. Our track record of success speaks for itself, with countless satisfied clients who continue to choose us time and time again.
The Torq mobile app is amazing! It's a game-changer for managing vehicle maintenance. Just a few taps and you can add all your vehicles and important info like brake oils, license expiry, air filter changes, and more. The app even sends reminders for upcoming maintenance tasks, so you never miss a beat. Plus, Torq keeps you updated with the latest vehicle news and updates.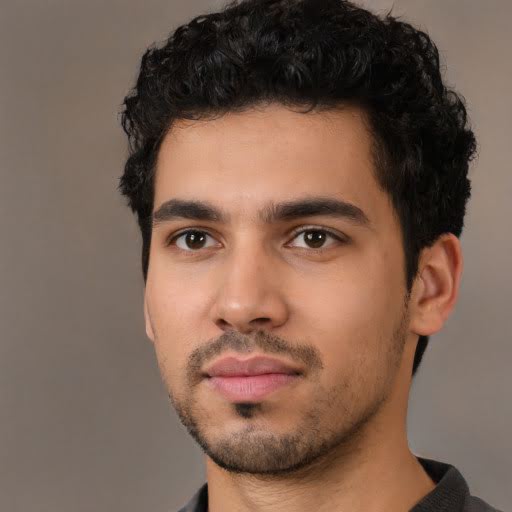 As a vehicle owner, staying on top of maintenance dates and important details can be a challenge. But thanks to Torq, I no longer have to worry about missing any crucial maintenance tasks.The best part? The app sends timely reminders for upcoming maintenance, ensuring that I never overlook an important service again.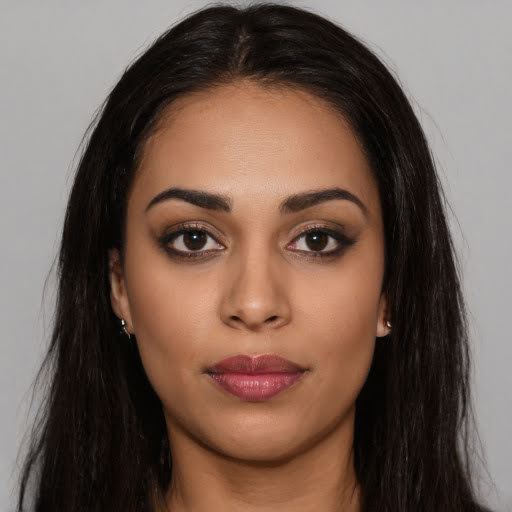 Download TORQ
TORQ is available for all devices, consectetur adipisicing elit. Itaque at harum quam explicabo. Aliquam optio, delectus, dolorem quod neque eos totam. Delectus quae animi tenetur voluptates doloribus commodi dicta modi aliquid deserunt, quis maiores nesciunt autem, aperiam natus.
TORQ is available for all devices, consectetur adipisicing elit. Vel neque, cumque. Temporibus eligendi veniam, necessitatibus aut id labore nisi quisquam.